We are continuosly checking and testing SPAN-PACK® parameters such expanding agent content, coatings, cell structure ...
From the begining we analize very carefull the styrenic raw materials and chemicals we buy.
We keep records of all parameters during production and several expanded and unexpanded samples per batch.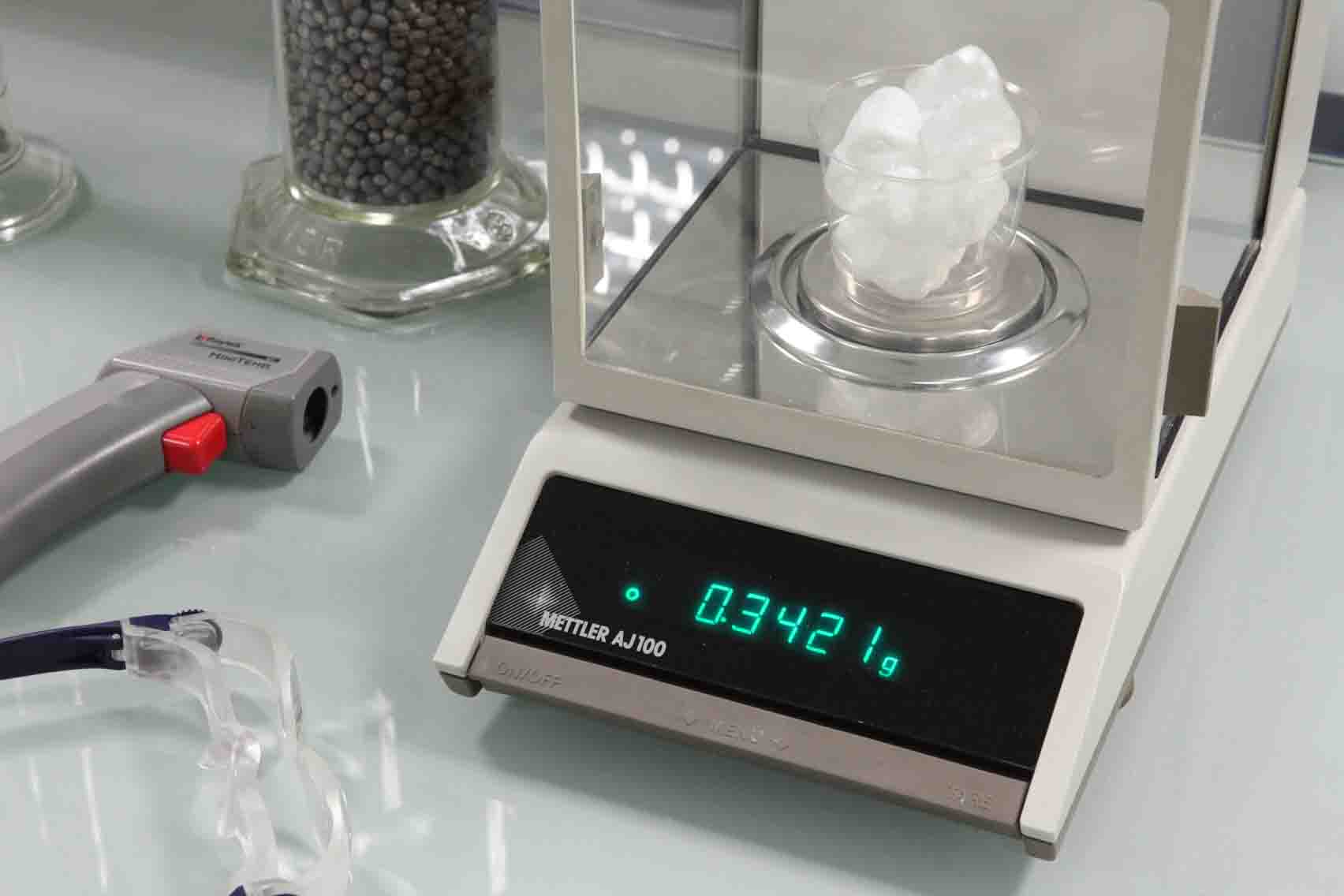 All production personnel are highly skilled. Together we are continuosly improving production to obtain better results in the product and also optimizing the process.