This is our laboratory and here we working a four basic areas:
1- Quality assurance: we have procedures to control the production and also the finished product.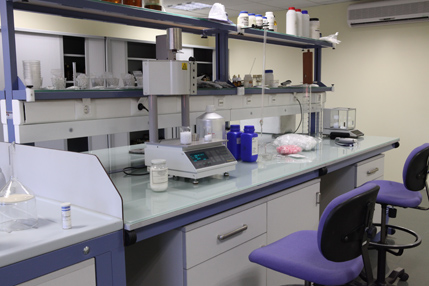 2- Feedstock analysis: testing and checking properties of the raw materials we buy.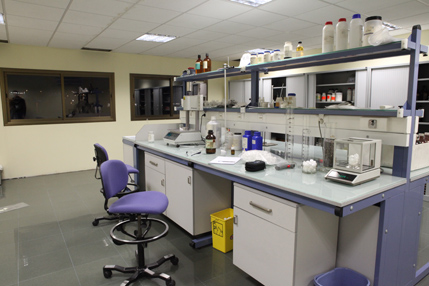 3- Polymer foam development: we plan new products that we produce with medium scale equipment.
4- Formulation: Improve current product and find new polymer melts matching customers requirements.